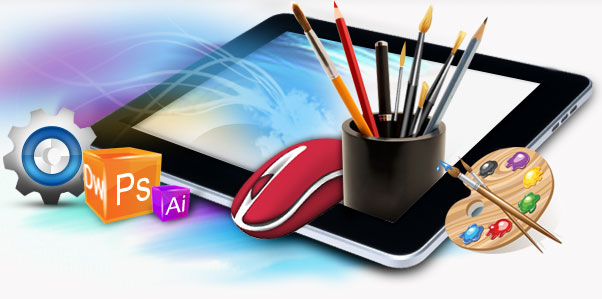 Why Compliance is Important to Every Business
Owners of business start ups are sometime too excited to make their businesses run well that they miss out on some of the more important things in running one. Selling their products is sometimes the main focus of new business owners that they forget that there are other things besides these. IT is understandable why business owners are too eager to make their business work and there is nothing wrong about it, but they should remember that in everything they do, they are supposed to be in compliance with business regulations. You don't only think of making a lot of money in your business. Make sure that your goal of business success is protected by right practices. If you don't want your business to be liable for legal action, then you should make your business safe by complying with set regulations.
Your business must comply with set health and safety regulations. Although this may not sound exciting to you but your business must be aware of the recent legislation when it comes to health and safety in the workplace. These health and safety guidelines protect your employees and you could be in trouble if you don't comply. For lack of compliance, if a worker gets injured in the workplace then you are liable to pay workers compensation. If you lack compliance as a public service business, then you are liable for any accident involving the public.
You should make the workplace secure for your employees and provide them the proper equipment to do their jobs properly. You should provide safety training for all of your employees and for those working in hazardous environment, they should have the proper attire, gear and equipment when they do their jobs. Care business employees should be trained in handling their patients well. If you won a restaurant, then you should train your employees in food hygiene. Health and safety legislation must be implemented if you are to run a business, whatever that business might be. You will save money and improve productivity if you provide your employees with a safe working place, relevant training programs and the proper safety equipment on the job.
It is important that you do everything in your business legally. Start ups and expanding business should not be lax when it comes to their legal requirements. If you have new products then you should patent and copyright them. There should be contracts provider for every employee and you should know what their rights are. Make sure that everything is done lawfully so you protect yourself from lacing legal action and from losing your business altogether.
Your business is standing on sinking ground if you are not doing things lawfully. Failure to comply with health and safety guidelines and failure to treat your employees lawfully will make you open to complaints which can lead to legal action. Be careful how you run your business and make sure that you are running it in the right way.